Dr Tony Moore
Dr Tony Moore is a writer, historian and academic based in Melbourne. He has a PhD in Australian history from the University of Sydney and is Director of the National Centre for Australian Studies at Monash University. He was awarded the NSW History Fellowship by NSW Government-Arts NSW to help research and write Death or Liberty.

He is also the author of Death or Liberty: Rebels and Radicals Transported to Australia 1788-1868, Pier 9, 2010, a review of which was published in this journal.

He is commissioning editor of the Australian Encounters book series for Cambridge University Press, and has a career in publishing and documentary making at the ABC. Tony's next book, based on his doctoral thesis, will be a history of Australian bohemia, to be published in 2012.
Articles written by Dr Tony Moore (2)
Site search
Donate to IA
We need YOU!
IA punches above its weight.
Help us sharpen our knuckledusters.
PLEASE DONATE NOW!
Ashbygate Book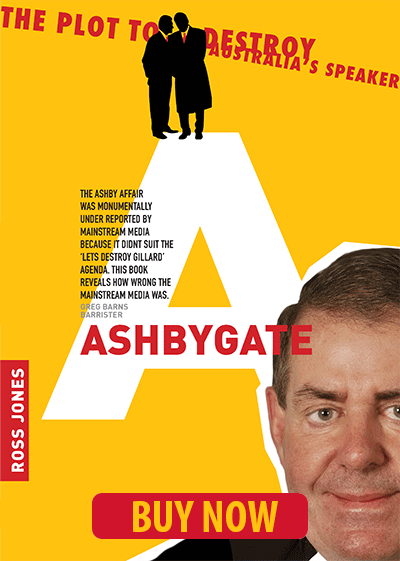 Support IA
Recent Comments