Christian Catlow
Christian is an Englishman and a writer. He has recently returned from an eventful and eye-opening nine years living and working in Tokyo, with some of Japan's most traditional and well-known companies.

Through his varied experiences, he has noticed a massive void between the glowing reputation Tokyo continues to enjoy and the harsh reality of being an inhabitant of this colossal metropolis. Christian has completed a manuscript, Tokyo - Thanks (but no thanks) for the Memories based on these experiences in Japan.
Articles written by Christian Catlow (1)
Site search
Donate to IA
We need YOU!
IA punches above its weight.
Help us sharpen our knuckledusters.
PLEASE DONATE NOW!
Ashbygate Book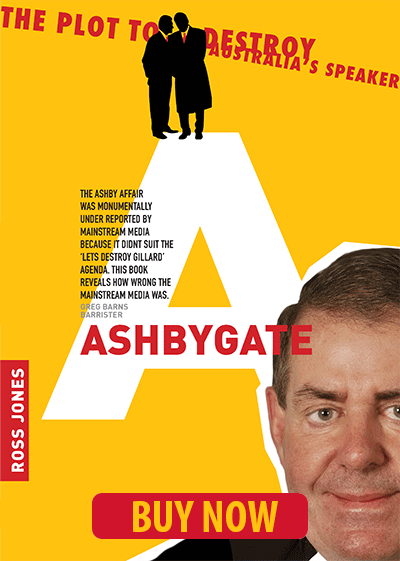 Support IA
Recent Comments