Camo ...
Camo is a figment of an underactive imagination, given that it is the authors actual nickname.

In his spare time Camo enjoys testing the deadliness of the seven sins.

So far, still living (but once got a concussion from trying to combine sloth, gluttony and lust).
Articles written by Camo ... (4)
Site search
Donate to IA
We need YOU!
IA punches above its weight.
Help us sharpen our knuckledusters.
PLEASE DONATE NOW!
Ashbygate Book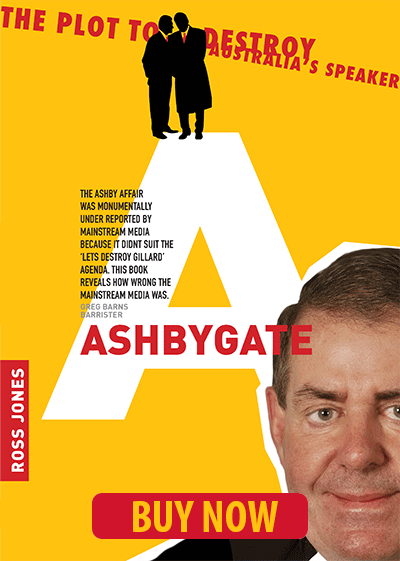 Support IA
Recent Comments