Ben Barlow
Ben Barlow is a freelance finance writer specialising in stocks and shares, forex and ISAs.

After studying business at Lancaster University, United Kingdom Ben worked at a number of financial institutions in London, New York and Sydney and is now following his passion for writing.
Articles written by Ben Barlow (1)
Site search
Donate to IA
We need YOU!
IA punches above its weight.
Help us sharpen our knuckledusters.
PLEASE DONATE NOW!
Ashbygate Book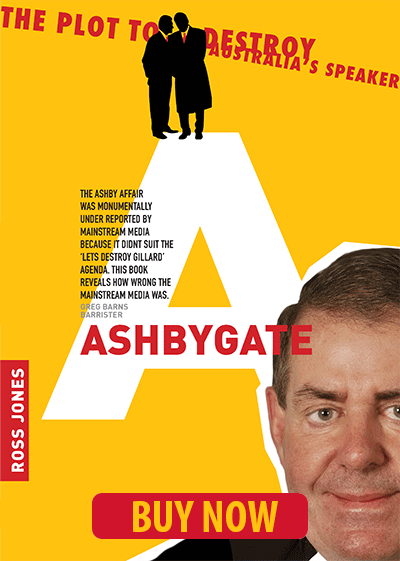 Support IA
Recent Comments