Andrew Munt
Andrew Munt is a Barrister at Law. He is 48 and lives with his wife Joanne and his three sons in Brisbane. He was admitted as a solicitor in 1990, worked in England where he became a partner of a legal firm, before returning to Brisbane where he was admitted to the Bar in 1996. Andrew practices in the area of injury claims.
Articles written by Andrew Munt (1)
Site search
Donate to IA
We need YOU!
IA punches above its weight.
Help us sharpen our knuckledusters.
PLEASE DONATE NOW!
Ashbygate Book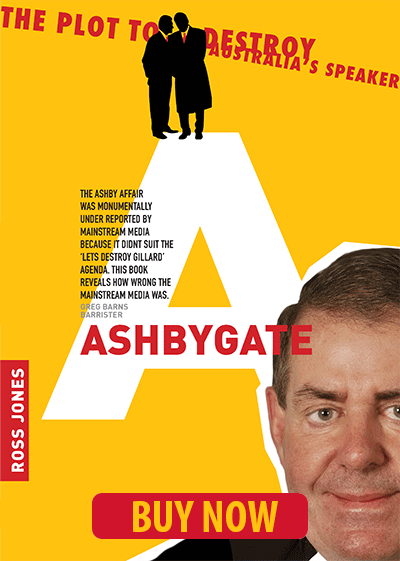 Support IA
Recent Comments