Andrew Elder
Andrew Elder was once a member of the Liberal Party of Australia.

He started off as a libertarian-punk, then as a moderate seeking to preserve rights and freedoms in a changing world; now he scorns the know-nothing Liberals, doesn't trust the left and disdains the other interest groups that flit around Australian politics, and does so publicly yet obscurely.

You can read more by Andrew on his blog Press Gallery Reform and follow him on Twitter @awelder.
Articles written by Andrew Elder (12)
Site search
Donate to IA
We need YOU!
IA punches above its weight.
Help us sharpen our knuckledusters.
PLEASE DONATE NOW!
Ashbygate Book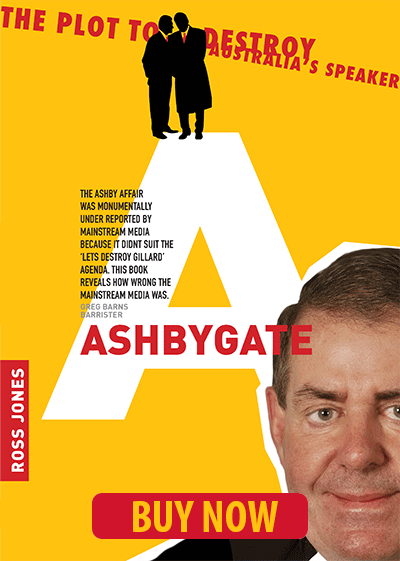 Support IA
Recent Comments