Allan Orr
Dr Allan Orr is an international security specialist whose publications revolve around the topics of terrorism and insurgency.

Dr Orr is currently exploring a book on the Sydney Lindt Cafe Siege.
Articles written by Allan Orr (2)
Site search
Donate to IA
We need YOU!
IA punches above its weight.
Help us sharpen our knuckledusters.
PLEASE DONATE NOW!
Ashbygate Book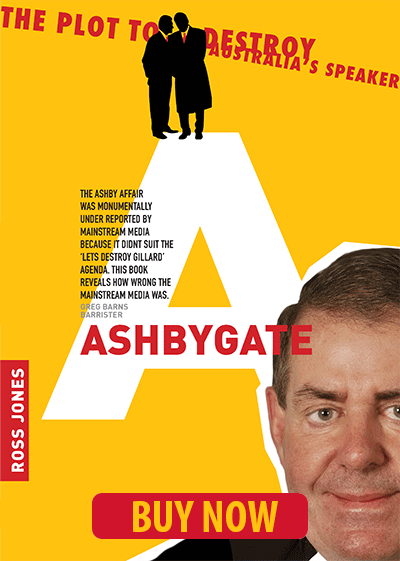 Support IA
Recent Comments