Alfred L.C. van Amelsvoort
Dr Alfred L.C. van Amelsvoort a retired social work practitioner and teacher with careers in Australia and the United Kingdom.

He is concerned that people imagine that the evening news they watch is independent truthful reporting, when, in fact, most is fabricated pap to teach them how and what to think. Of course they cannot think for themselves. There are alternative media such as Independent Australia to inform and educate viewers that they are manipulated by the mainstream media; but the masses remain passively hypnotized that they continue to ignore these warnings.

Dr van Amelsvoort says it is his quest and determination to alert the public to these obnoxious techniques, which he does on his website.
Articles written by Alfred L.C. van Amelsvoort (4)
Site search
Donate to IA
We need YOU!
IA punches above its weight.
Help us sharpen our knuckledusters.
PLEASE DONATE NOW!
Ashbygate Book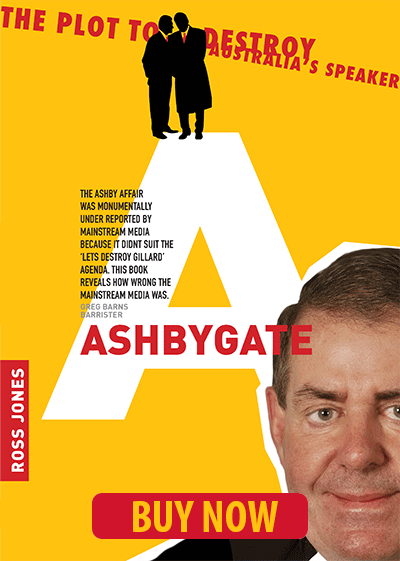 Support IA
Recent Comments