Laurie Patton
Following a successful career spanning politics, television and technology – including a series of senior executive positions at the Seven Network – Laurie Patton is now active in the not-for-profit sector.

Since 2014 he has been Chief Executive Officer / Executive Director of Internet Australia, where he is frequently interviewed on radio and television and quoted in the press. Internet Australia is the not-for-profit peak body representing internet users. It provides advice to government and industry and engages in public advocacy on matters that affect the internet, especially those relating to accessibility, security and trust. On Internet Australia's behalf, Laurie sponsored the creation of a group called Parliamentary Friends of the Internet, a forum for providing information and guidance to MPs and senators, especially in relation to legislation affecting internet users. He has led Internet Australia's campaigns for all Australians to have access to the internet and the skills to use it, both for economic and social development and against internet site-blocking, which he argues is more of a public relations exercise than an effective solution to the unlawful downloading of video and audio content.

You can follow Laurie on Twitter @LJPatton.
Articles written by Laurie Patton (6)
Donate to IA
We need YOU!
IA punches above its weight.
Help us sharpen our knuckledusters.
PLEASE DONATE NOW!
Ashbygate Book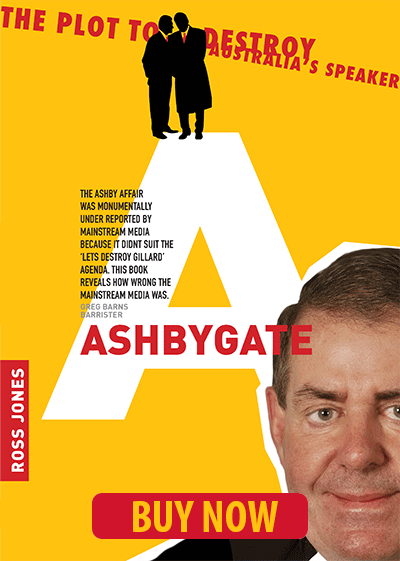 Support IA
Recent Comments