Ingrid Matthews
INGRID MATTHEWS is a Western Sydney-based mother of three and a founding member of Yellomundee Aboriginal BushCare.

She also lectures in law and is a cultural studies researcher at the University of Western Sydney. These views do not represent her employer.
Articles written by Ingrid Matthews (12)
Donate to IA
We need YOU!
IA punches above its weight.
Help us sharpen our knuckledusters.
PLEASE DONATE NOW!
Ashbygate Book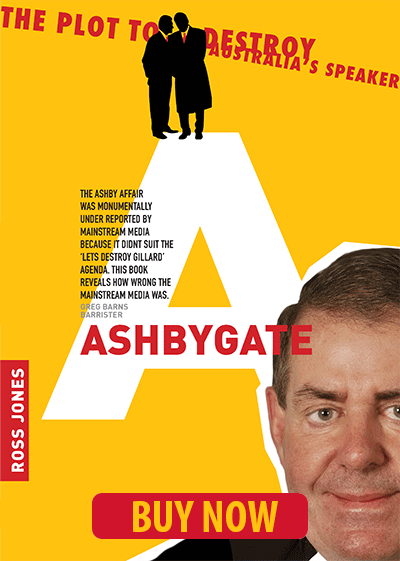 Support IA
Recent Comments
Michael West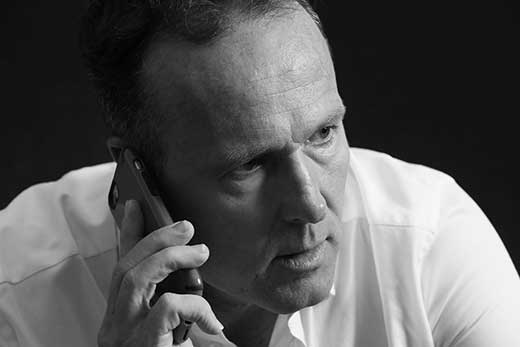 independent journalist, michaelwest.com.au