Graham Hardy
Graham Hardy is a Melbourne based freelance journalist with a particular interest in multiculturalism and community development.

He has worked for SBS and the ABC.
Articles written by Graham Hardy (2)
Donate to IA
We need YOU!
IA punches above its weight.
Help us sharpen our knuckledusters.
PLEASE DONATE NOW!
Ashbygate Book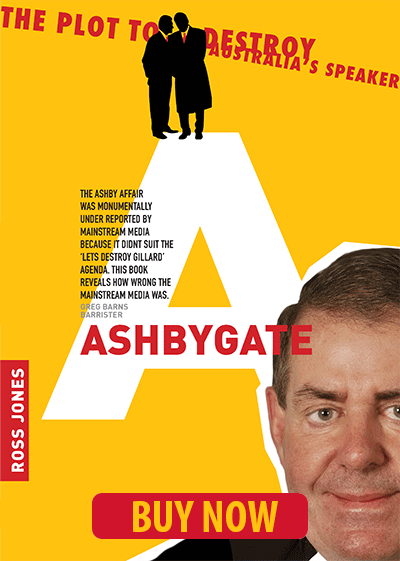 Support IA
Recent Comments