David Paull
David Paull is an ecologist who quit the NSW Environment Office over his disgust at the rubber stamping of resource projects in NSW. You can follow David on Twitter @davesgas.
Articles written by David Paull (2)
Donate to IA
We need YOU!
IA punches above its weight.
Help us sharpen our knuckledusters.
PLEASE DONATE NOW!
Ashbygate Book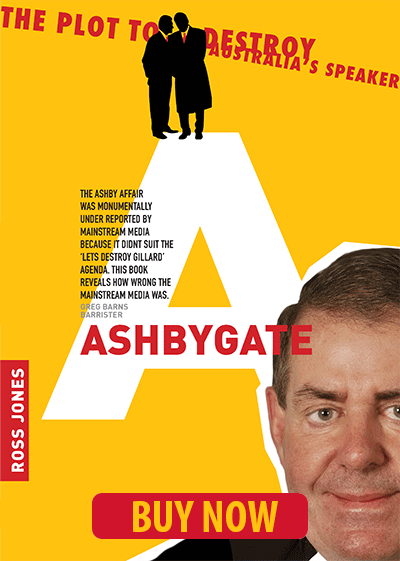 Support IA
Recent Comments