Adam Bishop
Adam Bishop is a writer and satirist who studied Journalism at Charles Sturt University.

He is currently the Editor for an online satirical website called The Fault Report — where nine out of ten readers can't tell the difference.

Adam considers himself to be a political junkie with leanings towards any leader who dares to put their head above the parapet of cynical political point scoring.

You can follow The Fault Report on Twitter @TheFaultReport.
Articles written by Adam Bishop (6)
Donate to IA
We need YOU!
IA punches above its weight.
Help us sharpen our knuckledusters.
PLEASE DONATE NOW!
Ashbygate Book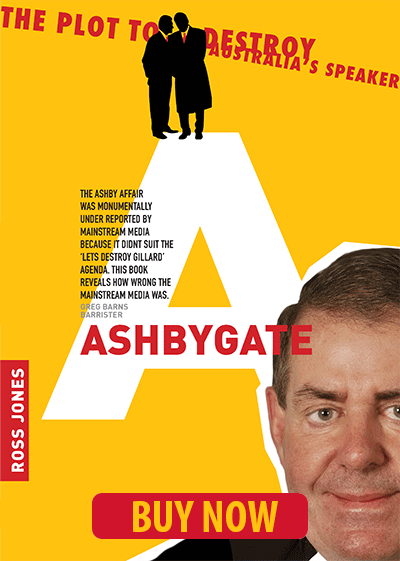 Support IA
Recent Comments
Michael West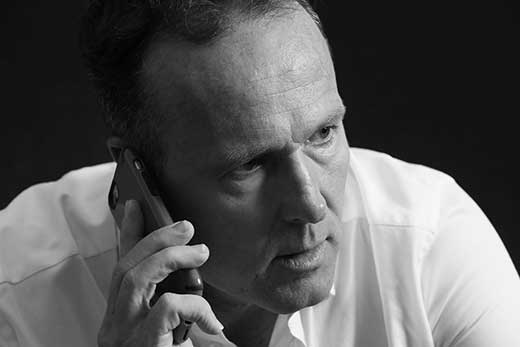 independent journalist, michaelwest.com.au